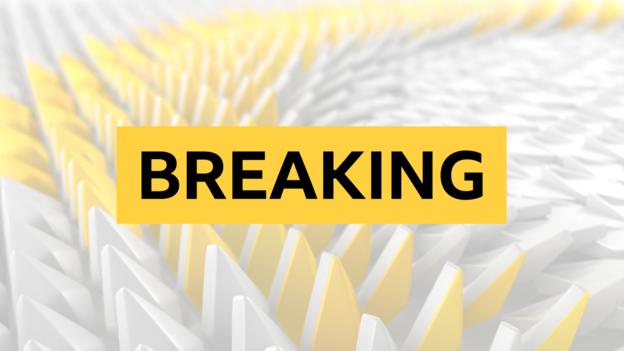 Tottenham will continue playing games at Wembley until the end of this year.
Their new 62,000-seat arena was supposed to open on 15 September but safety issues led to a delay.
A club statement said it is "taking into account the restricted availability of manpower over the festive period".
Due to "factors completely out of their control", all home games up to and including the game against Wolves on 29 December will take place at Wembley.
More to follow.